"The Greatest Thing in the World"
Excerpt from Dr. Henry Drummond; format/design by SSvictory
Click here

For the Families in Israel
A Simple Song for Israel
A sweet, teachable, and peaceful spirit


within our

children does not show up


out of the blue;

it is a full-time job

that
takes a vigilant and

sober-minded parent...
Precious treasures...handle with care! ~ Susie Stone

Discover how to raise children that are
true to life blessings ~
blessing both God and man!

Susie Stone

Brilliant and insightful true story filled with the
hope, faith, and love that changes things!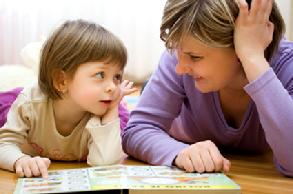 WHOLESOME DELIGHTFULL QUALITY BOOKS SHAPE WHOLESOME and HONORABLE CHARACTER IN OUR CHILDREN!

Wholesome & Delightful Children's Books
by the GatorClip Publishing Team
SSVictory ~ Life Notes
from the Love Notes


Love sees the bright side, puts the best construction on every circumstance...
what a delightful state of mind to live in!
This kind of love is daring and exciting - but it is not spineless. Discover the power and ability of walking in this love on a daily basis and explore the lifestyle where nothing is impossible. SSVictory is committed to taking you there...
SSVictory is designed to accompany, aid, and defend the integrity of the family. Many people today do not understand the importance of integrity. Integrity is wholeness, entireness; the unbroken and unimpaired state of anything, particularly of the mind, moral soundness or purity. SSVictory is defined as Signifying Steady Victory with the express purpose and intent of equipping families to win and achieve success in every area.